The Team
Here at Rainbow Beach Realty we pride ourselves on providing friendly and helpful customer service.  We are an Australian business, specialising in property sales, holiday accommodation and permanent rentals in Rainbow Beach.
Our team has years of experience working and living in the Rainbow Beach area.  Each member brings a wealth of property knowledge that allows us to best serve our clients, owners, tenants and holiday makers.
Whether you're looking to holiday, invest or move to Rainbow Beach, we have the people ready and able to help.  Give us a call any time on 07 5486 3900 or call into our office at 4/12 Rainbow Beach Road to discuss your needs and we will be happy to help.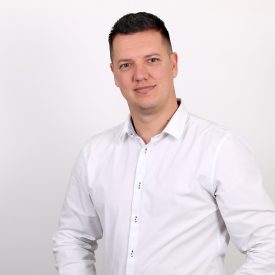 ANDREW HAWKINS is the Principal of Rainbow Beach Realty and has been coming to Rainbow Beach his entire life. Andrew has been involved with the property market professionally and personally for over fourteen years working in finance, investments and sales before making the move to Rainbow Beach.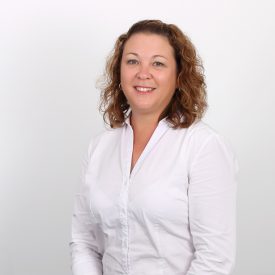 LEANNE BOSSE is your point of contact for all aspects of permanent rentals. As a long-time local, Leanne has a strong network of personal and professional contacts within Rainbow Beach, ensuring your property is let in a timely manner.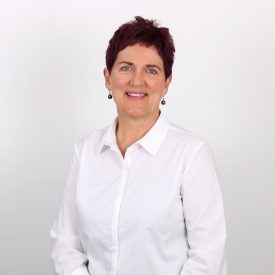 ROBYN LYNN looks after all your holiday accommodation needs and has a wealth of knowledge about the local area. Robyn is your go-to for places to stay, things to see and the activities on offer within Rainbow Beach.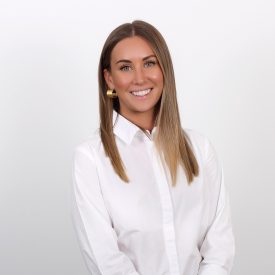 CARLY LADAS has a passion for all things property with a background in development finance, project management and property valuation. Carly joins the team as a marketing associate.